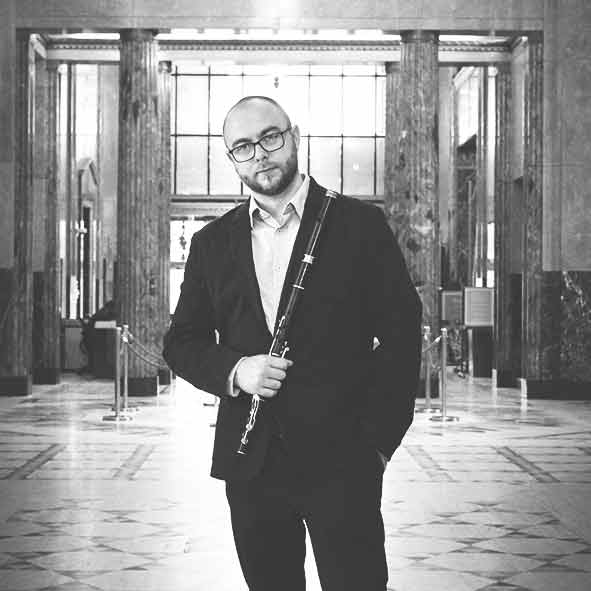 Flute, Tin Whistle and Uilleann Pipes
The founder and director of the Irish Music Institute, Seán Gavin is one of the most highly regarded Irish musicians of his generation and the author of the popular new tutor book, The Tin Whistle Method, from Hal Leonard. He is the first and only musician born outside Ireland to win the prestigious Seán Ó Riada Gold Medal. His most recent recording, Music from the Lost Continent, with fiddler Jesse Smith, accompanist John Blake, and bodhran player Johnny "Ringo" McDonagh, was hailed by The Irish Echo as "traditional music at its best!" With recordings, lectures, and performances around the globe to his credit, Seán is back in his native Detroit, where he continues to play, teach, and promote traditional Irish music.
For more information about lesson packages and rates, click below.