The Irish Music Institute is a nonprofit organization that encourages people of all ages to explore the ancestral music and song of Ireland. It was founded in September of 2022 in Southeast Michigan with the goal of encouraging youthful engagement in Irish music and culture through instruction, demonstration, and promotion.
IMI brings together the world's foremost Irish music performers and instructors to pass on a timeless tradition through the new medium of virtual learning. Though the organization is based in Michigan, our instructors live throughout Ireland and North America, making access to the tradition possible anywhere in the world.
One of our goals is to inspire the next generation of traditional musicians, but lessons are available for students of all ages and levels. Our instructors are among the most experienced experts in their fields.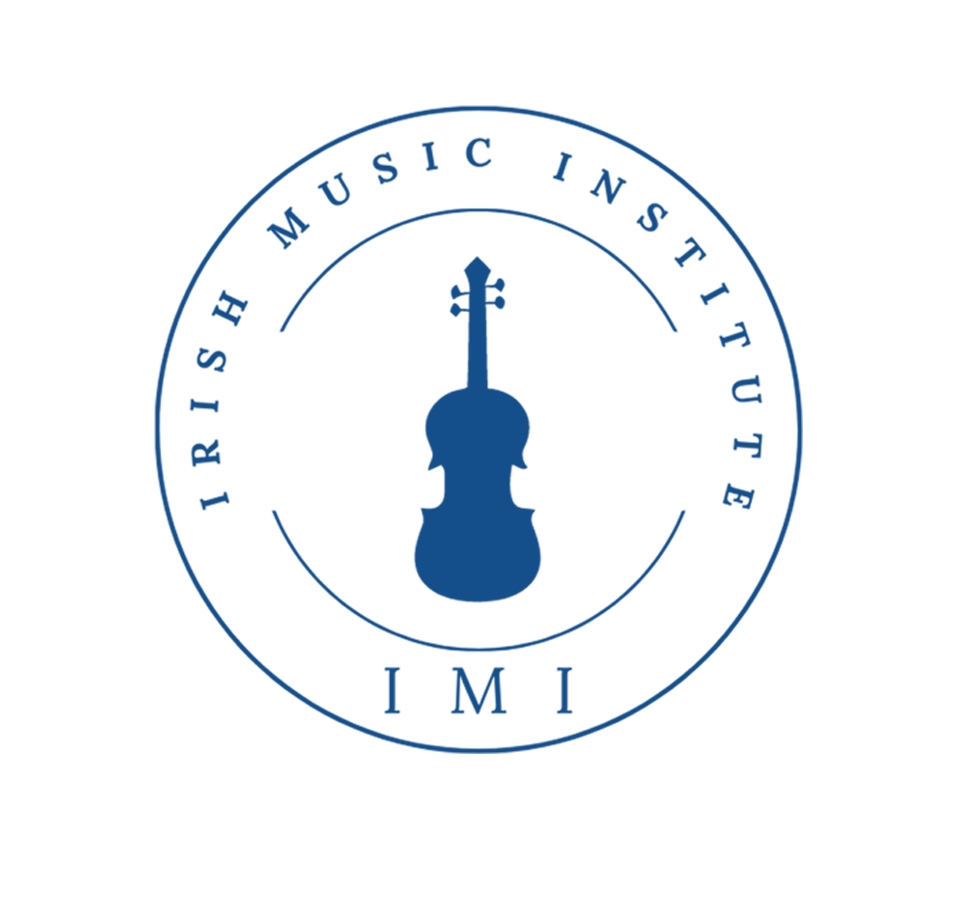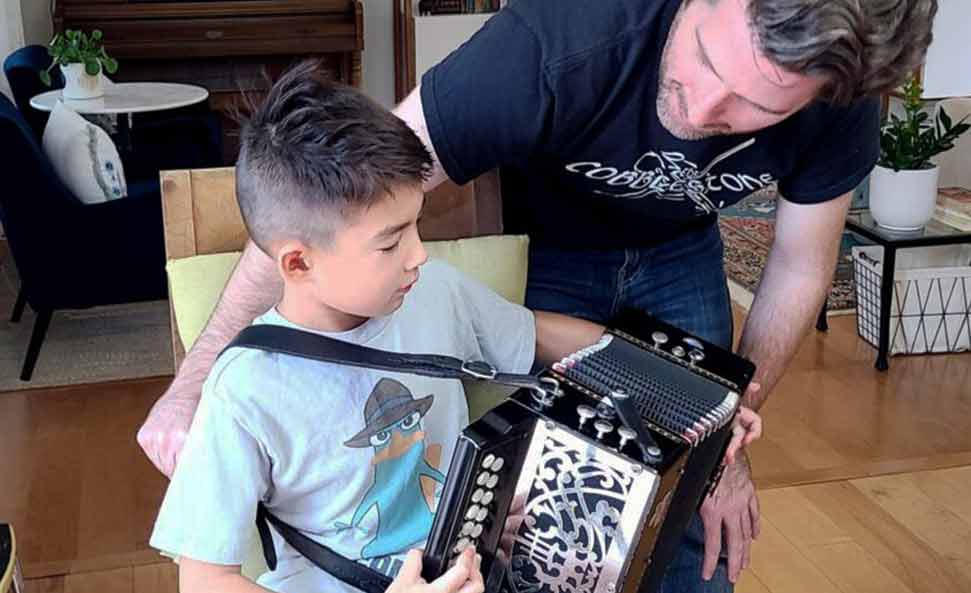 Encourage people of all ages to explore traditional Irish music and culture

Find venues to host IMI activities

Establish a regular traditional music session in metro Detroit

Establish an affordable instrument rental program

Establish a regular concert series in metro Detroit as a destination for touring artists

Establish a festival with workshops and performances

Work to grow a thriving Irish music community in the metro Detroit area
"Mol an óige agus tiocfaidh sí."
Praise the youth and they shall flourish.
For more information about lesson packages and rates, click register.