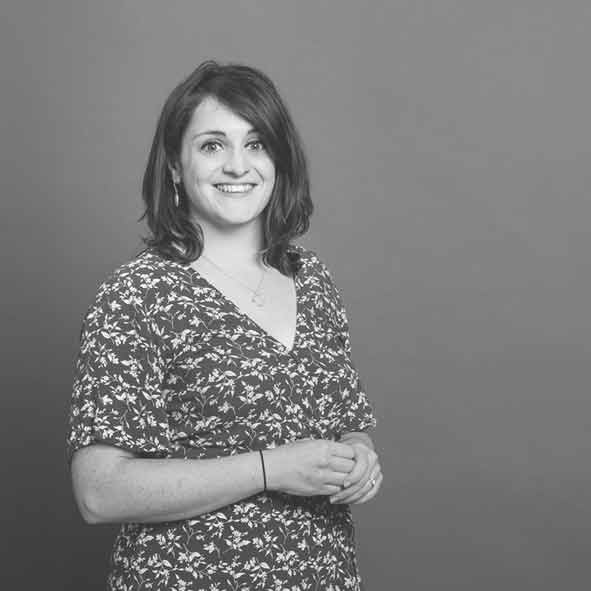 Singing (Irish & English)
Nell Ní Chróinín hails from the Múscraí Gaeltacht of West Cork, where she grew up in the small village of Béal Áthá'n Ghaorthaidh. The Múscraí area is historically linked with a strong heritage of song and music, and Nell was exposed to these local traditions from a very young age, which has been the cornerstone to her identity throughout her career as an artist and a traditional Sean Nós singer. Her immersion, which started at home, continued in primary and secondary school as a result of the singing scheme 'Scéim Amhránaíochta Aisling Gheal', which aimed to preserve local songs by teaching them to the younger generation of the area. Nell attended these classes from the age of ten under the tuition of the wonderfully talented Máire Ní Chéilleachair, to whom Nell credits much of her success. Máire would not only teach the songs, but also the history of the songs and would expose the class to some old recordings of local singers who were no longer with us. This massively spurred Nell's interest in singing, and she began to sing publicly from the age of eleven at local festivals and sessions. She enjoyed success as a young singer, including several medals and titles from various competitions such as Oireachas na Samhna and The Fleadh Cheoil.
Her accomplishments at the Oireachtas festival blossomed as she won the prestigious Corn Uí Riada competition in 2014. This was a momentous win for Nell personally, as she was the youngest winner in the history of the competition at the time. It was, however, also a momentous moment for the wider Múscraí singing community as it was the first time any singer from her locality had won this accolade. This was particularly significant as it was named after the local composer and highly acclaimed musician, Seán Ó Riada.
In 2012, she was the youngest ever recipient of the TG4 Gradam Ceoil Amhránaí na Bliana award, which she believes is one of her highest honors and achievements to date. In 2016, she became the lead singer of the highly renowned traditional band Danú. This, for Nell, was a change, as she was so familiar with singing in the sean-nós style without accompaniment. This, again, helped her further develop as an artist, crafting her own voice while still being firmly rooted in tradition. She is thoroughly enjoying exploring singing in this different context, and she recorded her first album with Danú in 2018, Ten Thousand Miles. She regularly tours with the group in the USA.
For more information about lesson packages and rates, click below.