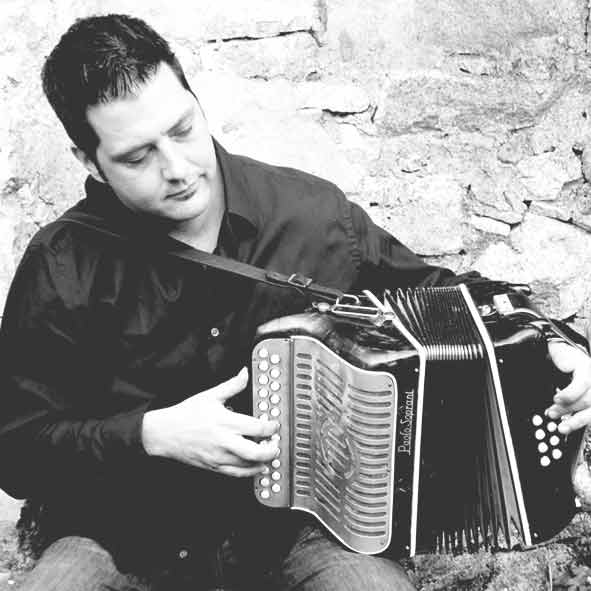 Button Accordion, Melodeon
Born in Boston to Connemara parents, Colm has taught and performed throughout Ireland, North America, the UK, Europe, and New Zealand. He learned to play music from his father, John, and brother, Seán. From a young age, Colm was exposed to a variety of great musicians including Seamus Connolly, Tina Lech, and Jesse Smith. A 1994 All-Ireland champion, Colm has toured extensively with Riverdance, Dervish, and DeDannan. In 2012, Colm attained a first class Masters degree in Traditional Music Performance at the University of Limerick.
Some of his recordings include: The Ewe with The Crooked Horn with Jesse Smith and John Blake, solo recordings Return to Droim and The Rights of Man with special guests Alec Finn and Johnny "Ringo" McDonagh, and an album with his father titled Trasna Na dTonnta. He has worked and recorded with many artists including John Beag O'Flaharta, Harry Bradley, Mick Conneely, Seosamh O'Neachtain, Martin Meehan, to name a few.
For more information about lesson packages and rates, click below.